Weather look bad?
First, you should know that it never rains on the Richardson Community Band.
However, there have been cases when the ground was muddy, lightning was threatening, or the roads were icy.
If we ever have to cancel a concert, we will change this web page as early as possible to let you know.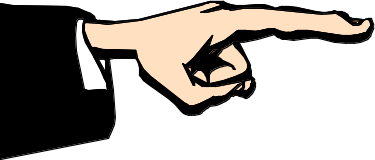 Important! To get the most recent news, reload this page by clicking on your browser's Reload button or clicking on Reload in the browser's View menu. (Sometimes your browser displays a cached, or saved page instead of the most recent version.)